Get the latest news and updates from medicalvalues on healthcare and AI-driven diagnostics topics.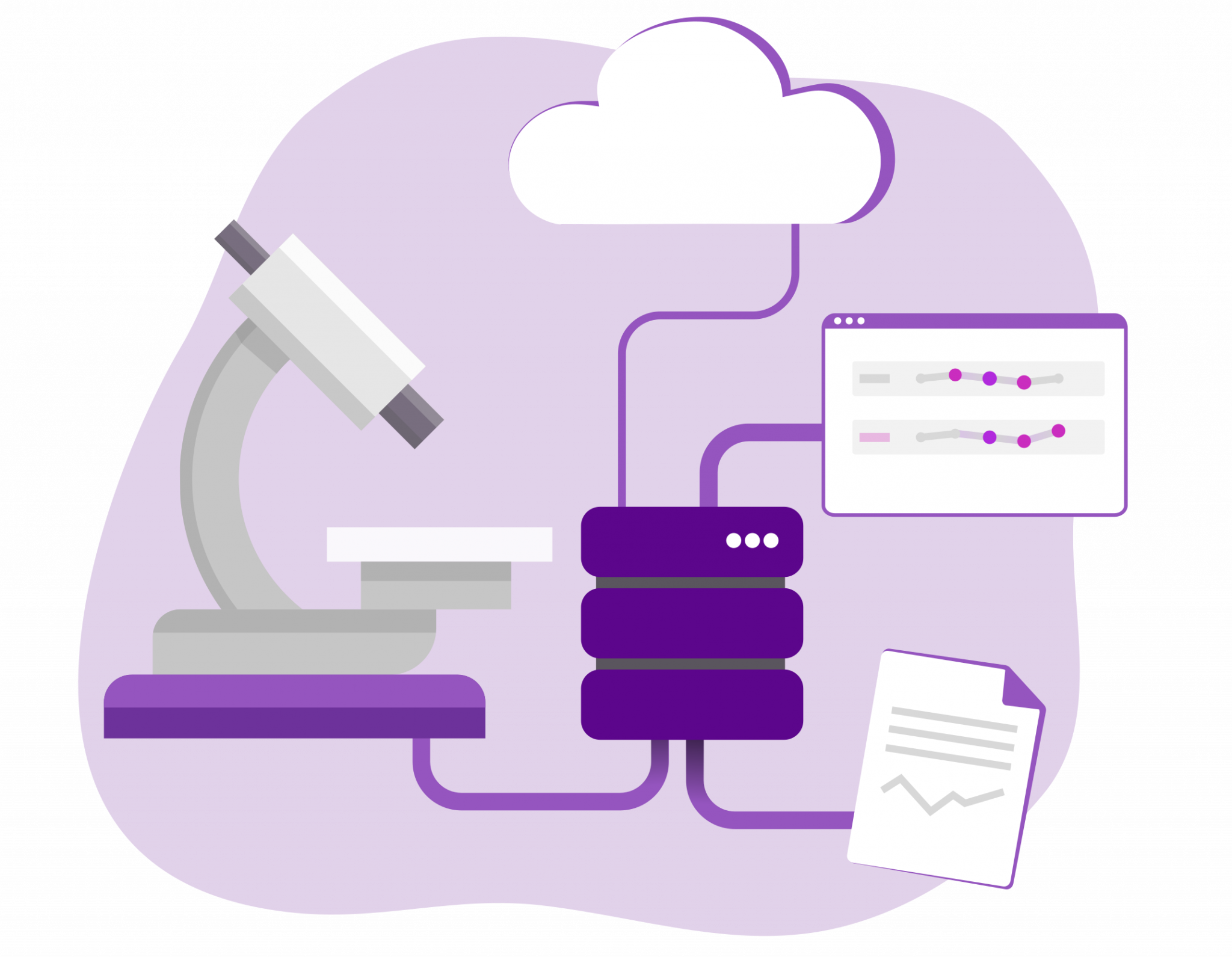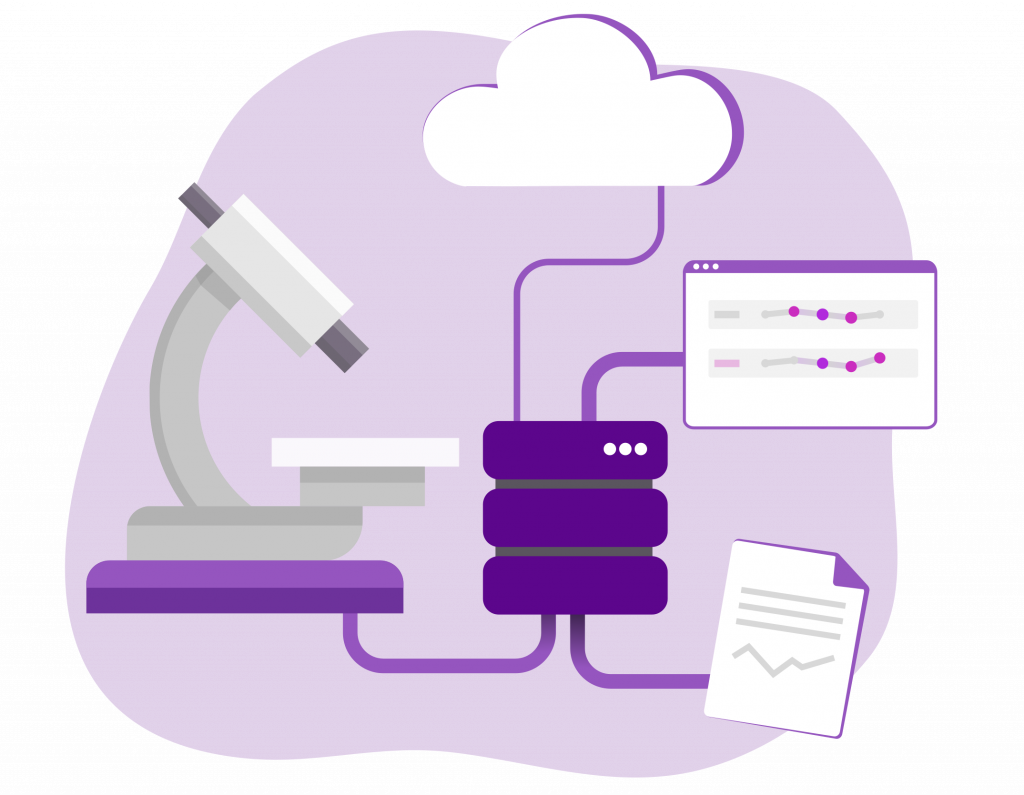 Laboratory test results influence approximately 70 percent of medical decisions, including diagnosis, treatment and ongoing management of patient care. Medical laboratories have always been at the forefront of healthcare innovation. However, to meet the increased demands, many Laboratory Information Systems (LIS) have become increasingly complex and customer-specific, which in turn limits flexibility and innovation capacity in many areas. But what could a modern LIS infrastructure actually look like?
Read More »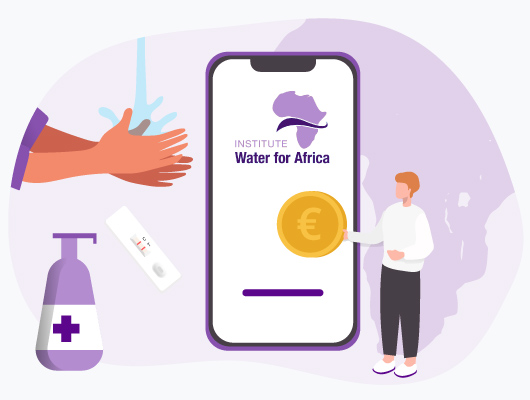 Access to clean water and sanitation is a basic human right, yet millions of people in Africa still lack access to these essential resources. The situation is particularly dire in rural areas, where people often have to walk long distances to fetch water from contaminated sources. The lack of clean water and sanitation facilities leads to the spread of waterborne diseases, which can be fatal, especially for young children.
Read More »