Get the latest news and updates from medicalvalues on healthcare and AI-driven diagnostics topics.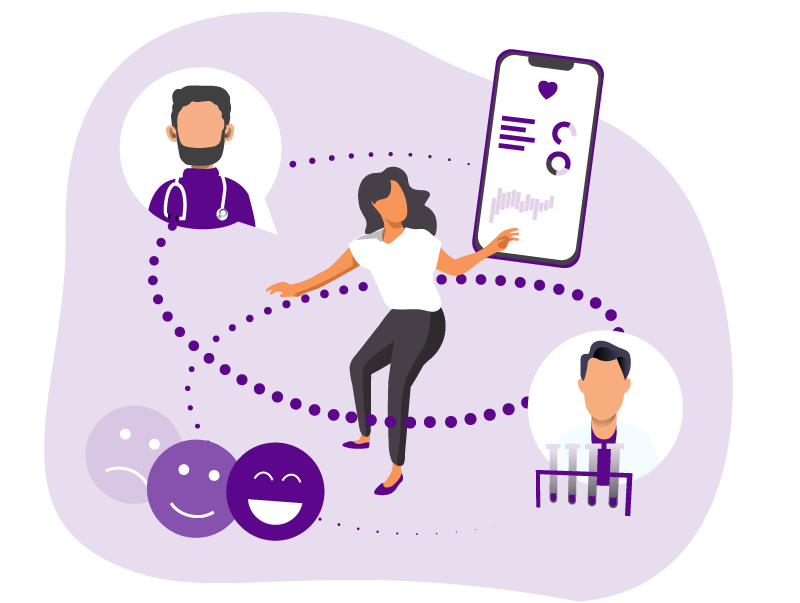 Experience Management in the context of healthcare has gained importance in the past years. Examining fields that underwent a digital transformation in the past, such as the e-commerce industry, can yield valuable insights into the observed trends and the desired outcomes.
Read More »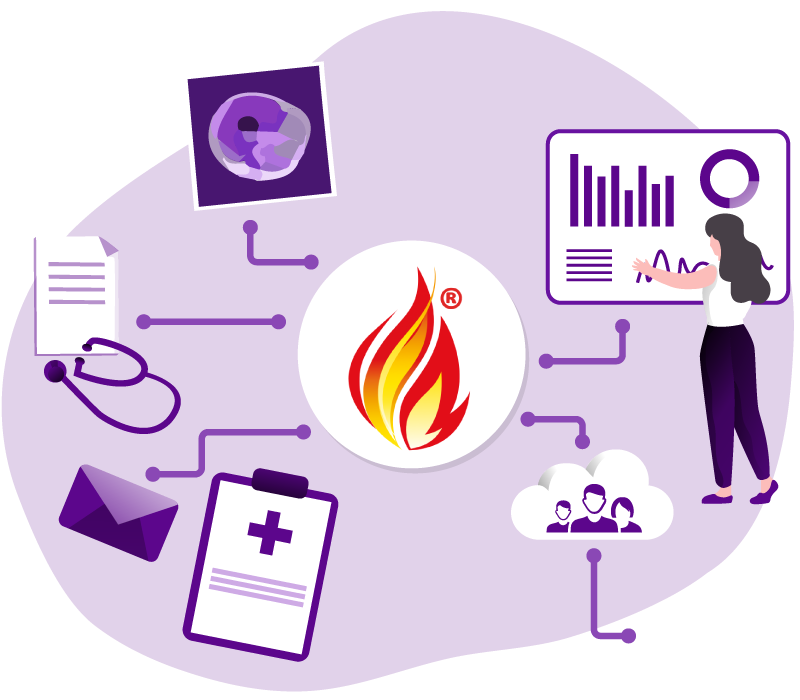 Medical data and its collection, sharing, and analysis are now integral parts of the diagnostic process and increasingly important for more efficient and effective patient care. Interoperability enables seamless communication between different systems and paves the way for advanced diagnostics applications.
Read More »