Get the latest news and updates from medicalvalues on healthcare and AI-driven diagnostics topics.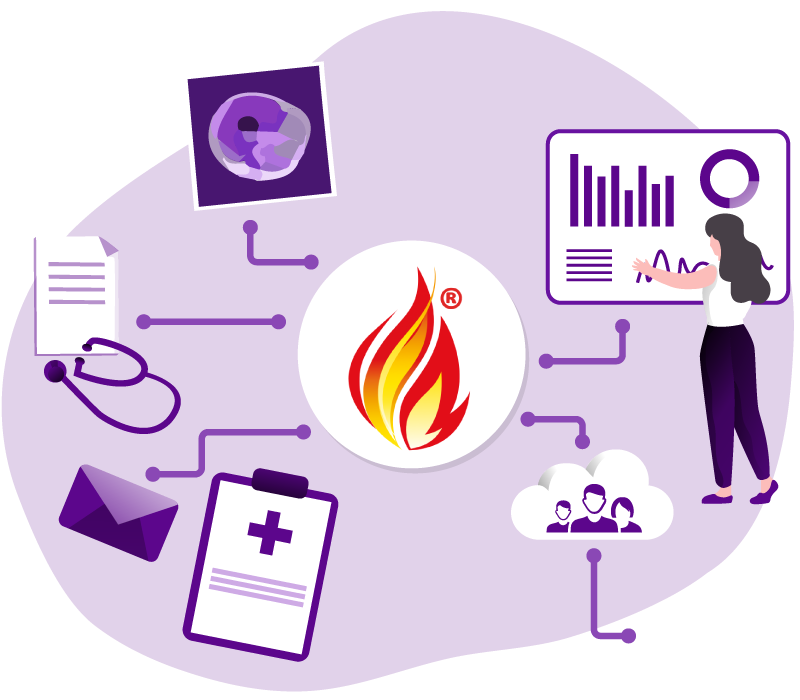 Medical data and its collection, sharing, and analysis are now integral parts of the diagnostic process and increasingly important for more efficient and effective patient care. Interoperability enables seamless communication between different systems and paves the way for advanced diagnostics applications.
Read More »
The digital transformation takes place in all areas of life and makes data an economically important resource. In the healthcare sector, it can optimize medical and business management as improve research. At the same time, there are special challenges on the path to digitization in the healthcare system with data scattered across institutions and inconsistent standards. How this can still be achieved and how uniform data formatting becomes the rule will be made clear in the following article.
Read More »