LOINC mapping in perfection
Work efficiently on LOINC mapping and save time through automation
The medicalvalues Data Mapper offers several unique benefits for
your LOINC mapping initiative. Learn more about the advantages of using the medicalvalues Data Mapper in the long term.
Enable an optimized mapping workflow for your team. Studies showed that using the medicalvalues Data Mapper for your LOINC Mapping projects is up to 4 times more efficient than manual approaches.
For long-term benefits from harmonization approaches, you have to ensure that LOINC codes are always up-to-date. New laboratory procedures have to be added and existing ones have to be monitored. The medicalvalues Data Mapper ensures that you are always up-to-date with every new LOINC release.
As we are using a unique AI approach for mapping LOINC codes, we can reach a very high accuracy rate. Ensure that you and your customers use the same LOINC codes to build a reliable long-term foundation for harmonization in your laboratory and creating LOINC based catalogs.
Learn more about the LOINC mapping functionality
Why is it completely free?
We believe that harmonized medical data is the foundation for offering better diagnostics for everyone. We support initiatives like LOINC or SNOMED CT and offer tools like the medicalvalues Data Mapper for free to accelerate healthcare interoperability.
If you are interested in extended integrations (API based) in your own system landscape and workflow processes along with other parts of the medicalvalues platform like our catalog functionality please contact us.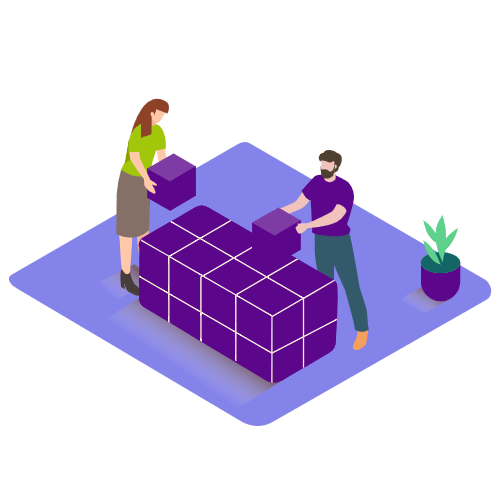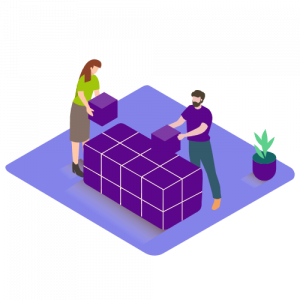 A fully specified name of a test result or clinical observation has 5-6 main parts including: the name of the component or analyte measured, its property (substance concentration, mass, volume), the timing of the measurement, the type of sample (serum, urine, etc.), the scale of measurement (qualitative vs. quantitative, etc.), and the method (if relevant – RIA, Immune Blot, etc.). Further explanation can be found here.
The usage of LOINC for your laboratory procedures is the foundation for your future customer experience. Enable your customers to know exactly what to order and support digital order entry processes. Offer a digital LOINC based catalog for attracting new customers and simplify the mapping when customers request tests from you. Across institutions and laboratories, LOINC enables comparability and order allocation for multiple laboratories.
With the use of LOINC, you can simplify the adoption of laboratory decision support systems like the medicalvalues diagnostic intelligence. By this, you can benefit from advanced knowledge management and gain medical insights from your data. Support your physicians and customers by recommending and ordering the optimal diagnostic tests with LOINC as the essential basis.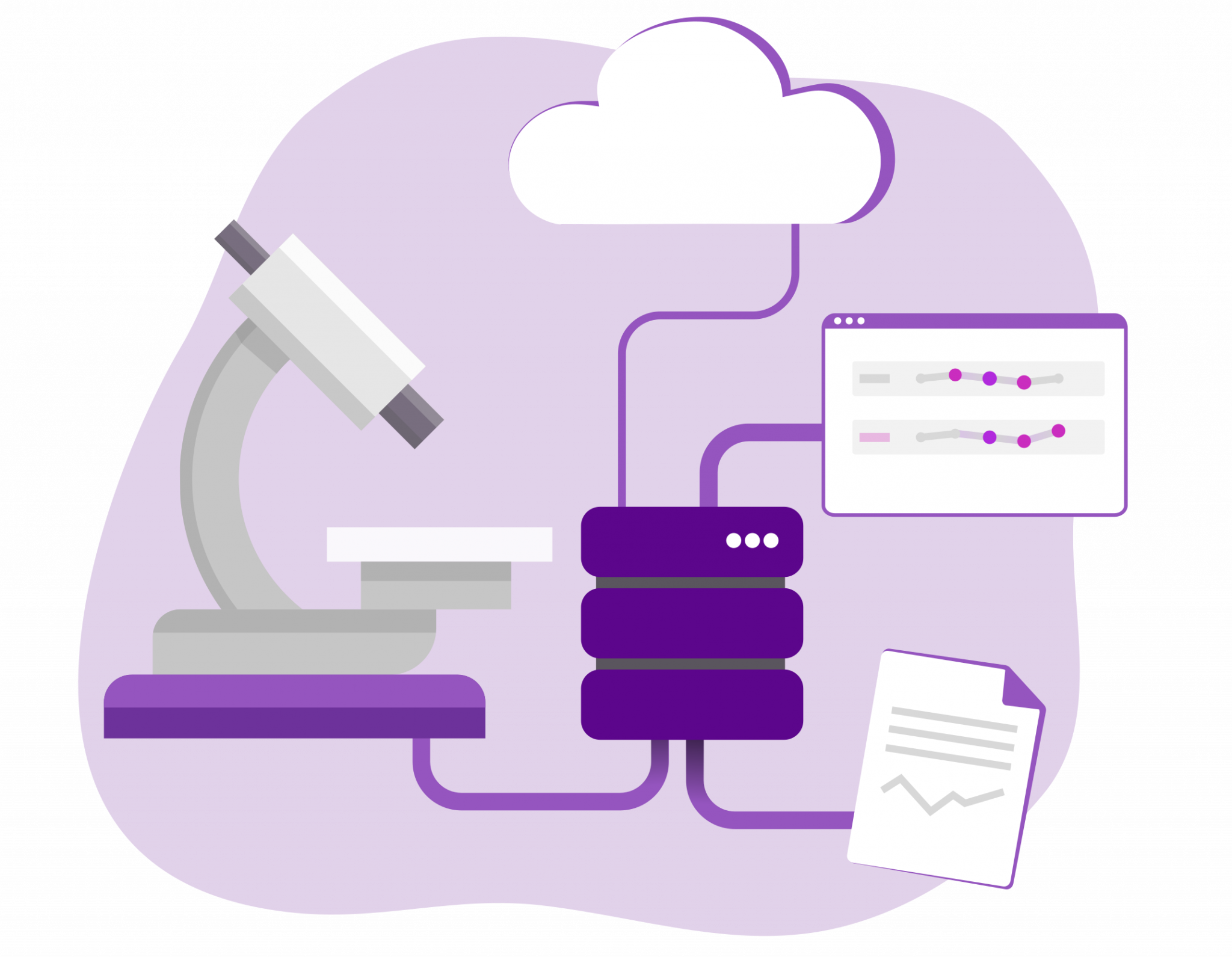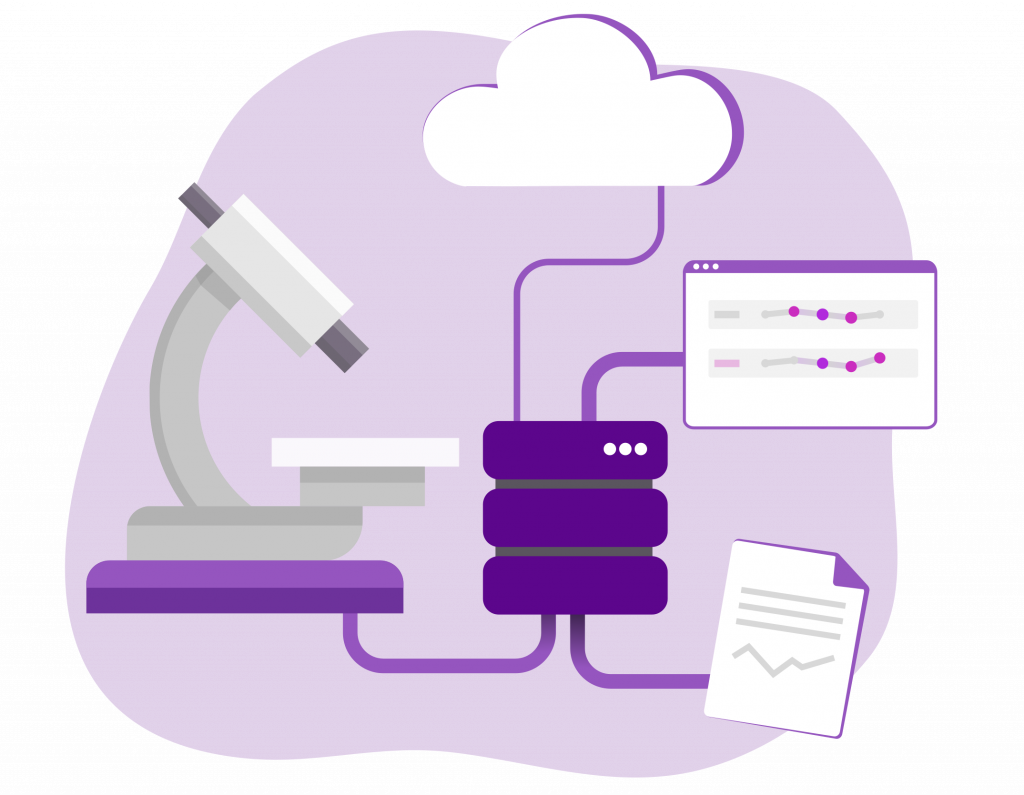 Laboratory test results influence approximately 70 percent of medical decisions, including diagnosis, treatment and ongoing management of patient care. Medical laboratories have always been at the forefront of healthcare innovation. However, to meet the increased demands, many Laboratory Information Systems (LIS) have become increasingly complex and customer-specific, which in turn limits flexibility and innovation capacity in many areas. But what could a modern LIS infrastructure actually look like?
Read More »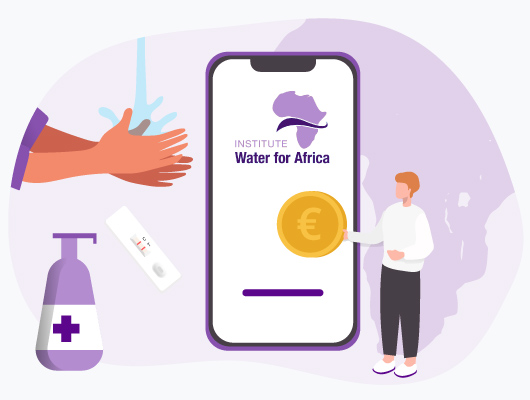 Access to clean water and sanitation is a basic human right, yet millions of people in Africa still lack access to these essential resources. The situation is particularly dire in rural areas, where people often have to walk long distances to fetch water from contaminated sources. The lack of clean water and sanitation facilities leads to the spread of waterborne diseases, which can be fatal, especially for young children.
Read More »