Cross-Sectoral Care and Telehealth
Enhance the diagnostic collaboration between different sectors of care, including AI-empowered algorithms for telehealth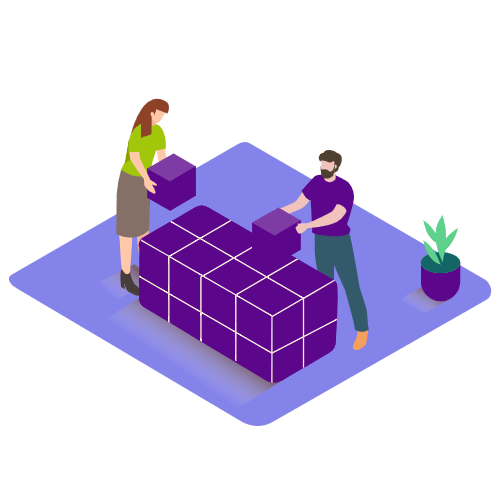 With the help of the medicalvalues platform you can harmonize your data and align it with international standards like SNOMED CT and LOINC. Ensure a common language across facilities like clinics, family physicians, and nursing homes.
Enhance your telehealth platform
Telehealth providers have to manage a large amount of partially noisy incoming information. Gain a 360-degree view of all diagnostic parameters, making them easily accessible. Leverage the full potential of your telehealth platform by integrating various areas of expertise.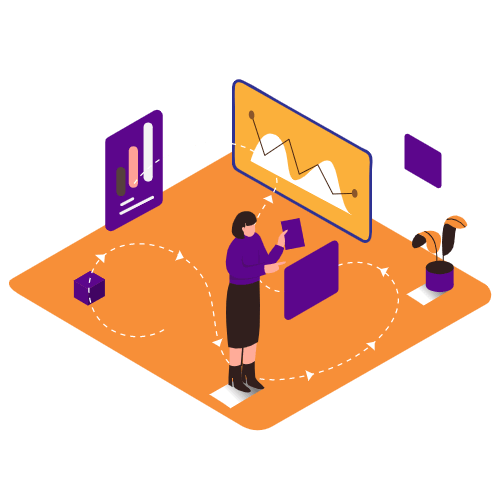 Leverage the medicalvalues platform and its tools as building blocks for truly innovative services. Quickly pilot new forms of diagnostic collaboration and improve patient outcomes by enhancing the flow of information between clinics and nursing homes or residential physicians.
Data Standardization and Harmonization
Get to higher quality results – at project start and during operation.
Map existing data sets on your platform to international standards like LOINC and SNOMED CT. Stay up-to-date on changes to the standards and monitor the use.
Harmonize your data using (semi-) automatic mapping tools. Ensure a common language for symptoms, standardized units and apply conversions where needed.
Get a 360-degree view by bringing together different disciplines and clinical expertise - including laboratory, imaging, and anamnesis.
Improving Telehealth Diagnostics
With the increasing success of telehealth new data challenges arise – medicalvalues plugs into your existing landscape supporting seamlessly. medicalvalues offers telehealth providers:
Innovative Cross-sectoral solutions
Re-Use existing building blocks to quickly prototype new use-cases while ensuring future scalability.
Monitor patients after inpatient treatment and ensure the best possible outcomes - even after leaving the hospital. Observe the rehabilitation and create disease-specific de-escalation mechanisms.
Create a unified dashboard to monitor and view multiple patients - including warnings about critical trends e.g. within laboratory parameters. Be holistically prepared for stationary briefings.
At medicalvalues, we can help you identify areas for diagnostic innovation leveraging e.g. the Design Thinking methodology.
Optimizing your workflow, medicalvalues helps you providing faster patient service. As medicalvalues seamlessly integrates into your existing platform, there is no need to retrain your users.
Take a first step by harmonizing your datasets and explore pre-built, high-quality diagnostic algorithms.
We support the creation of diagnostic pathways with subject matter experts – leveraging data-driven and expert-based content validation. You will always have the possibility to extend and personalize diagnostic pathways according to your specific needs.
Let us bring your cross-sectoral care projects together to the next level.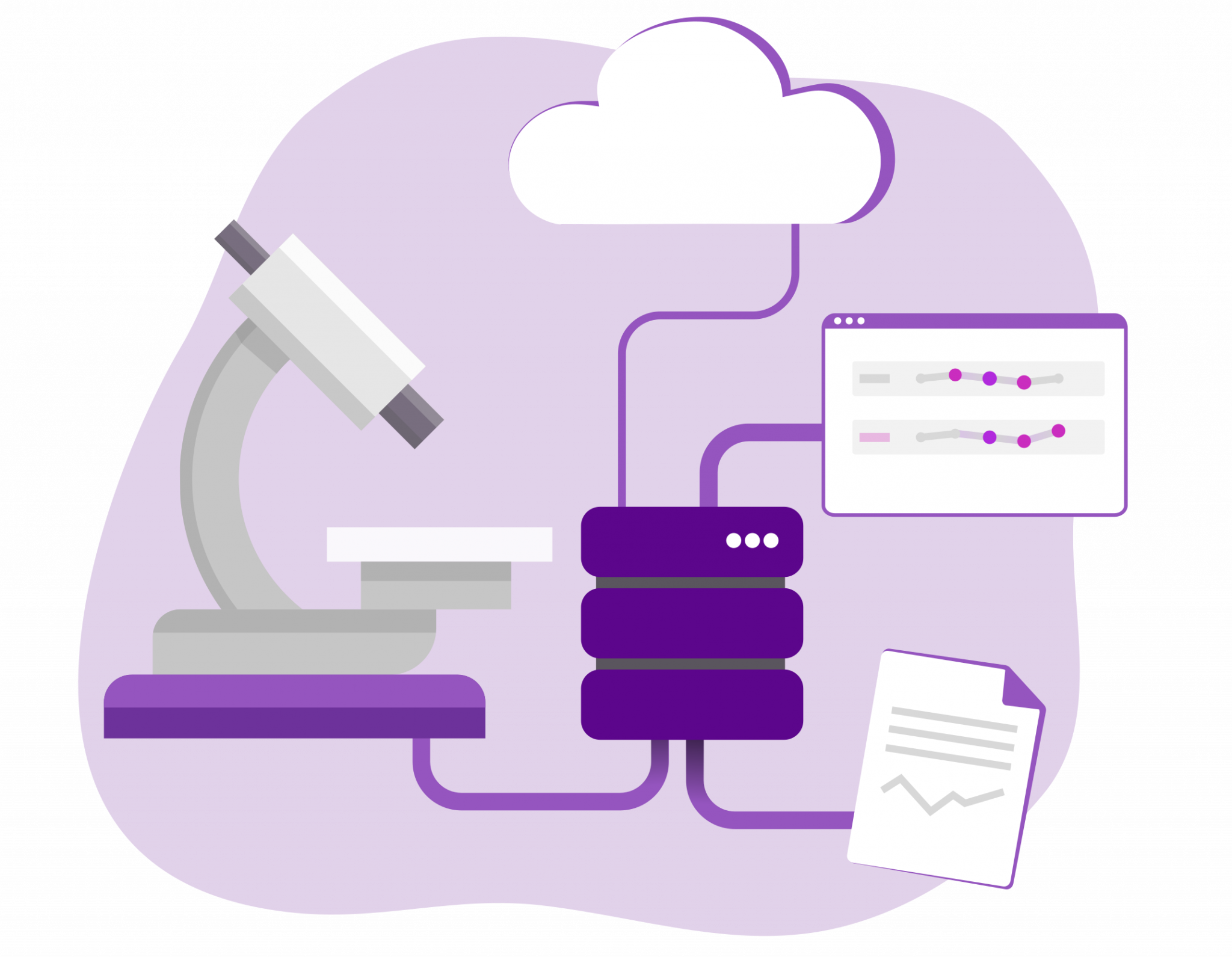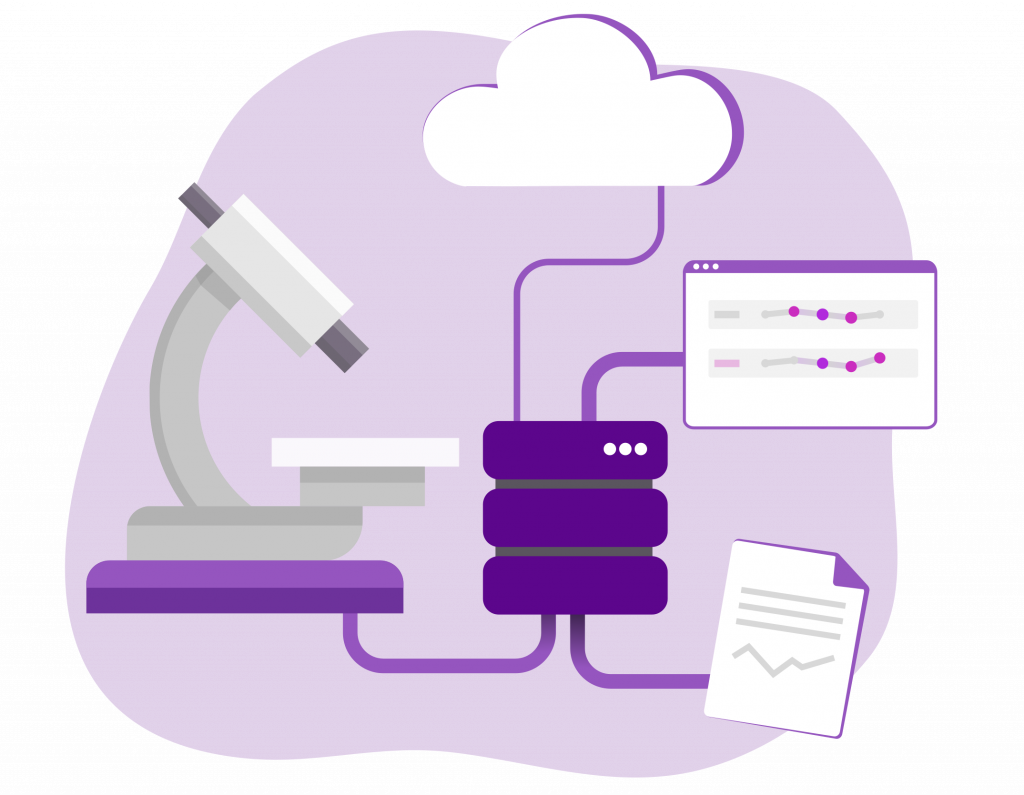 Laboratory test results influence approximately 70 percent of medical decisions, including diagnosis, treatment and ongoing management of patient care. Medical laboratories have always been at the forefront of healthcare innovation. However, to meet the increased demands, many Laboratory Information Systems (LIS) have become increasingly complex and customer-specific, which in turn limits flexibility and innovation capacity in many areas. But what could a modern LIS infrastructure actually look like?
Read More »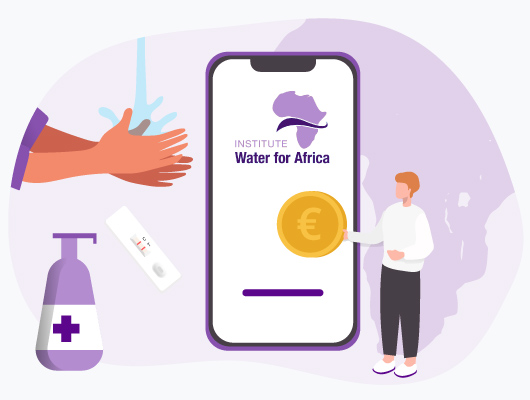 Access to clean water and sanitation is a basic human right, yet millions of people in Africa still lack access to these essential resources. The situation is particularly dire in rural areas, where people often have to walk long distances to fetch water from contaminated sources. The lack of clean water and sanitation facilities leads to the spread of waterborne diseases, which can be fatal, especially for young children.
Read More »