Medical diagnostic pathways and algorithms – integrated across disciplines and fully customizable to your needs
The human body is a complex system
Each patient has individual pre-conditions, prior-diseases, demographics, bio-parameters. All of these are interconnected and influencing each other.
Many of these interconnections and feedback loops are well researched. We created a technology to make these accessible in a digital and automated way.
No need to start from scratch
Leverage our pre-built diagnostic pathways to kickstart your diagnostic projects.
We offer various extensions and customization features to tailor our diagnostic content to your individual needs. All diagnostic pathway content is created and reviewed by our experts. With a focus on quality and innovation, we aim to improve diagnostics for better patient outcomes.
The team of medicalvalues medical experts is supported by expert physicians from various areas helping to structure medical diagnostic knowledge. We combine years of clinical experience with the latest research.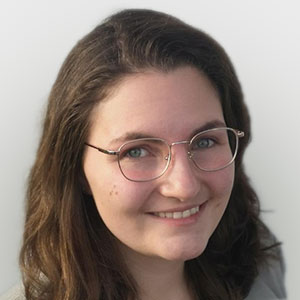 Carina Bachmann
Chief Medical Expert
Leading a team of physicians and biologists Carina Bachmann, is responsible for the best possible medical quality.
Prof. Dr. med. Georg Hoffmann​
External Expert Advisor
Being a laboratory physician with years of practical experience and research expertise, Prof. Dr. med. Hoffmann is also the founder of the Trillium GmbH - a leading publishing house for diagnostics.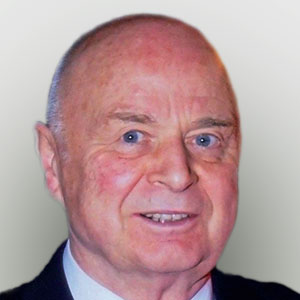 Prof. Dr. med. Lothar Thomas
External Expert Advisor
Prof. Dr. med. Thomas is a medical specialist in clinical laboratory medicine, microbiology and infection epidemiology, transfusion medicine, immunohematology, and clinical chemistry.
Dr. Hülya Kiralp
External Expert Advisor
Having worked in multiple laboratories as a specialist for laboratory medicine, Dr. Kiralp has developed specific expertise for gynecological endocrinology.
Prof. Dr. med. Kai Gutensohn
External Expert Advisor
Prof. Dr. med. Gutensohn is a medical doctor who has years of experience in managing both - private and hospital laboratories as well as teaching at a medical faculty.
The standardization of medical data is a prerequisite for the implementation of large-scale electronic healthcare systems, such as DEMIS. medicalvalues enables such use cases and unlocks the full potential of existing data.
Read More »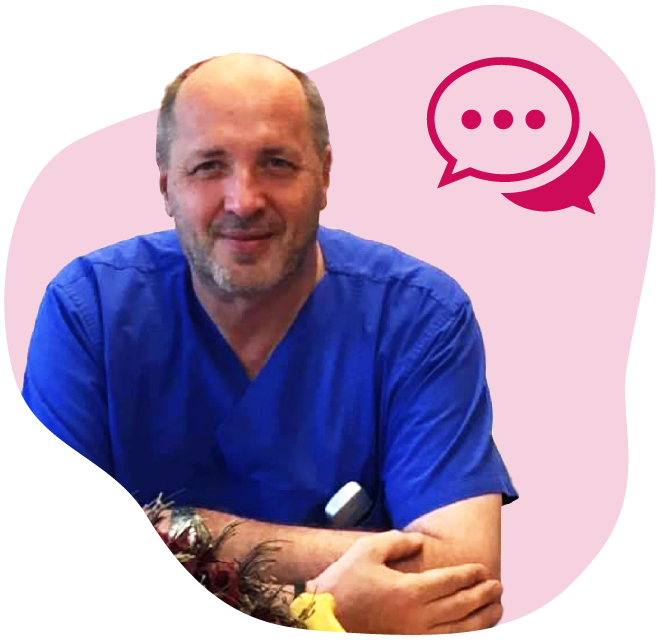 Klaus-Peter Weber is a qualified nurse and specialist in surgery with a focus on trauma surgery. He is also head of the Interdisciplinary Geriatric Traumatology/Geriatrics at the DRK Hospital Altenkirchen-Hachenburg.
Read More »