Make sense of your data facilitating diagnostic knowledge in a seamless integrated approach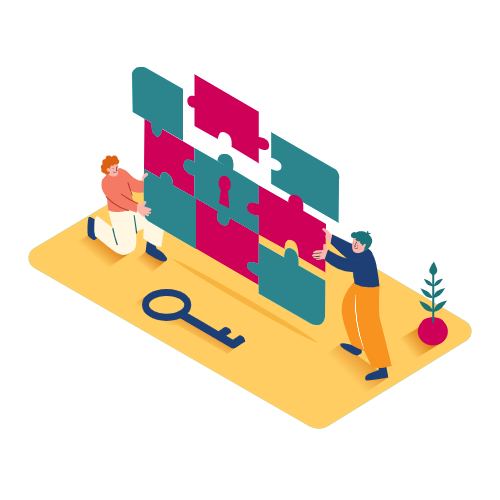 The medicalvalues platform offers various core components
working together to create an integrated foundation for your use cases. 
Diagnostic template pathways from various medical areas including: Endocrinology, Infectiology, Hemostaseology, Oncology, Rheumatology, Nephrology, and many more.
Usable as templates for e.g. data mapping, diagnostic data enrichment and other applications on the medicalvalues platform.
Validated and reviewed by leading experts (Learn more).
Facilitates diagnostic template content to bring intelligence to existing data sets.
Advanced rule-based algorithms to process large datasets from a diagnostic perspective. Our white-box AI enables explainable outputs.
Customizable with e.g. your laboratory reference ranges or custom medical content created with the Diagnostic Pathway Editor. View analysis results for output in an integrated way.
Various AI modules to process input data directly from integrations.
Built-in hybrid AI algorithms to combine existing knowledge from medical template content and your own datasets.
Pre-defined healthcare data cleaning and analysis methods.
Interfaces for common standards: FHIR, HL7v2, REST, JSON, XML.
Standard integrations to various laboratory information systems (LIS / LIMS). Connect your system and be productive from day one.
Automatically pre-process and analyze incoming data facilitating medical content and standards.
Combine and store your medical data in a safe and high-performance environment.
Optimized for the needs and structure of medical data. No lock-in through standard formats and open APIs (HL7v2 / FHIR).
Intelligent data management with different data groups (e.g. retention policies and customizable data-flows).
The use of the Medical Data Store is optional. Existing infrastructure or on-demand processing can be applied.
The medicalvalues platform offers several pre-build tools to kickstart your data-driven use cases.
Automated data mapping for medical standards like LOINC or SNOMED CT
Easy-to-use step by step process – download your finished mapping or use it directly in the medicalvalues platform
Benefit from latest standard updates which can directly be adapted to your mapping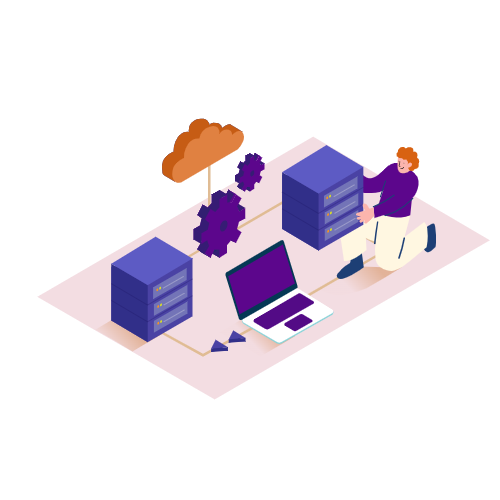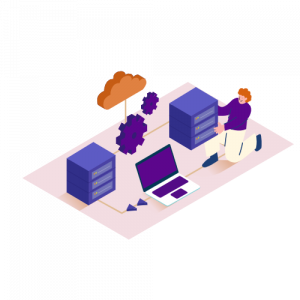 Diagnostic Data Enrichment
Enrich your medical data with validated medical diagnostic knowledge
Identify medical inconsistencies: Detect issues with units, reference range and erroneous diagnoses in your statistical datasets
Add SNOMED CT, LOINC, ICD10, ICD11, Radlex to your data in an integrated way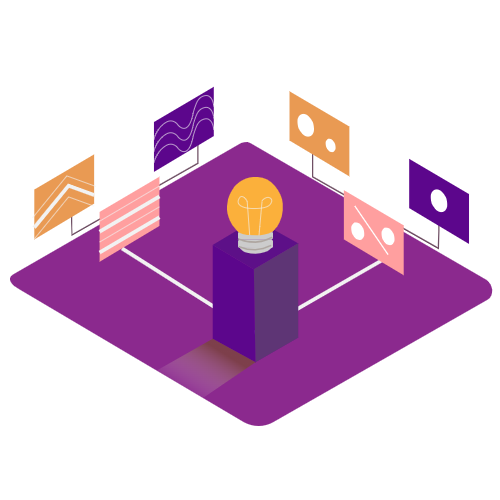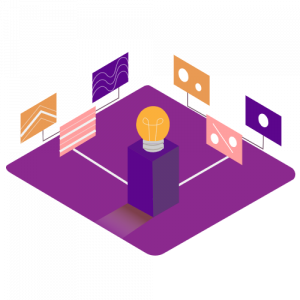 Optimize your own and existing template pathways using Artificial Intelligence
Compare existing machine learning models with knowledge graph-based approaches
Speed up machine learning projects through data cleaning, labeling and medical feature engineering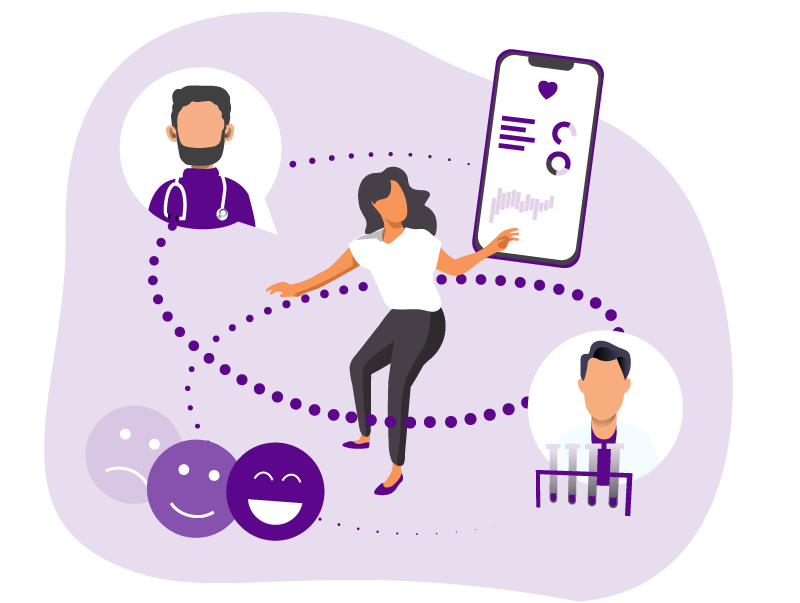 Experience Management in the context of healthcare has gained importance in the past years. Examining fields that underwent a digital transformation in the past, such as the e-commerce industry, can yield valuable insights into the observed trends and the desired outcomes.
Read More »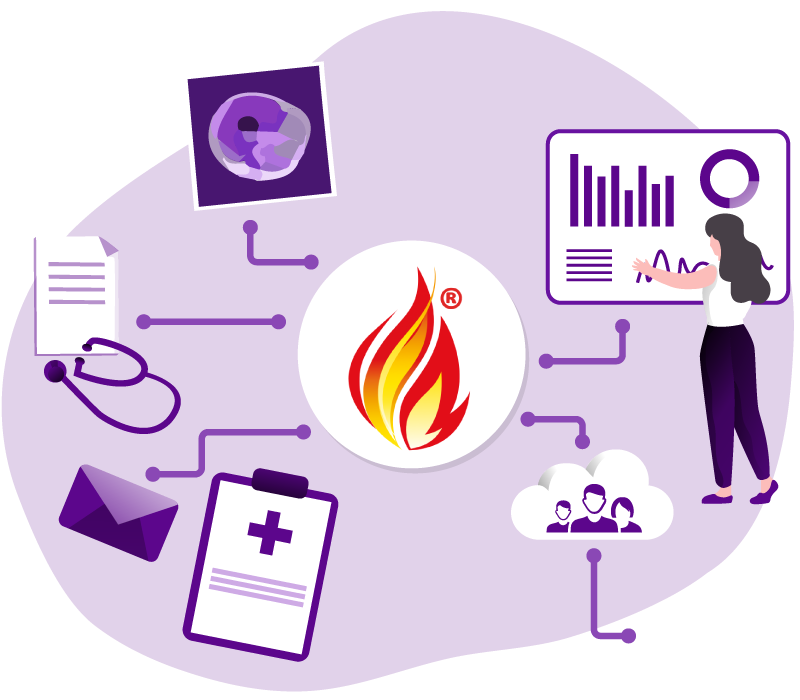 Medical data and its collection, sharing, and analysis are now integral parts of the diagnostic process and increasingly important for more efficient and effective patient care. Interoperability enables seamless communication between different systems and paves the way for advanced diagnostics applications.
Read More »