Your innovation partner for diagnostics
medicalvalues offers modular solutions for sustainable diagnostics – in the laboratory and beyond. Leverage our pre-built, certified AI to improve diagnostic processes in the hospital and in the lab.
Diagnostic value from day one.
Medical insights
Providing an overview of new findings and recommendations for action, including direct laboratory orders.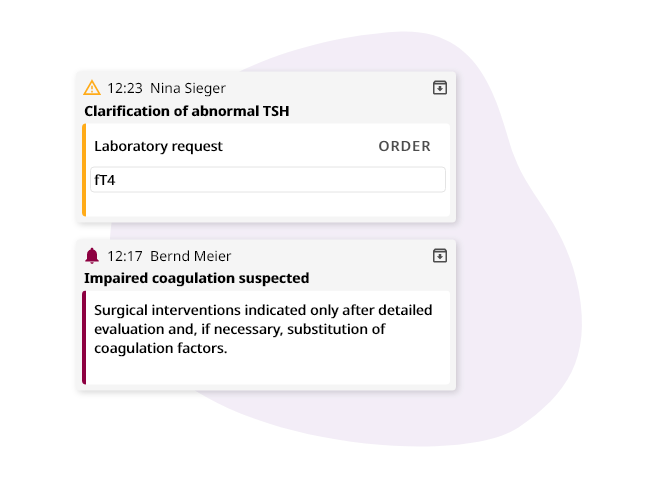 Individual, speciality specific lab ordering
Quick test selection through configurabe profiles and favorites.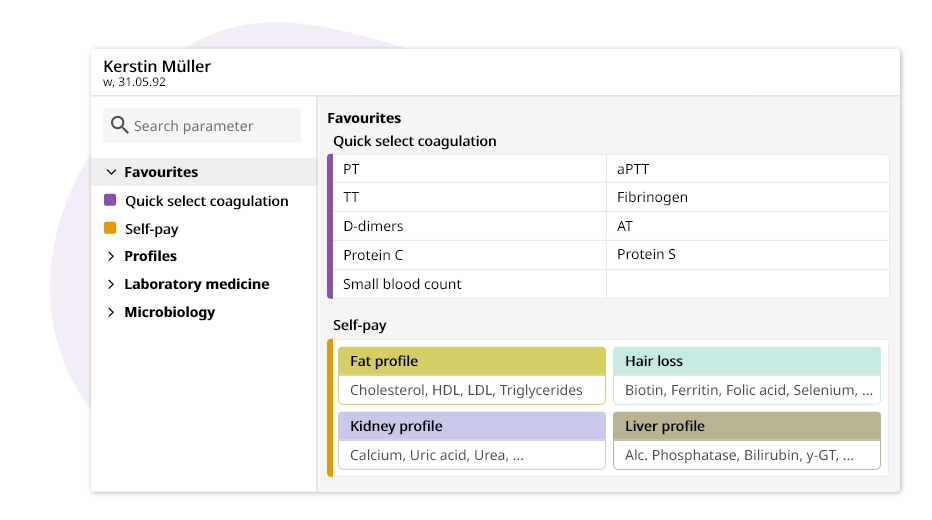 Intelligent validation
Integrated order validation and billig rules.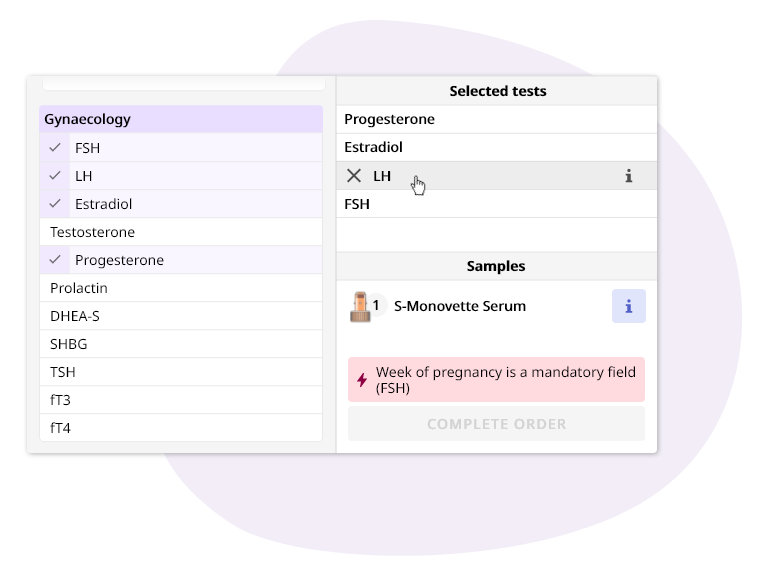 Diagnostic suggestions
Patient-specific step-by-step diagnostics with comprehensible suggestions of suspected diagnoses.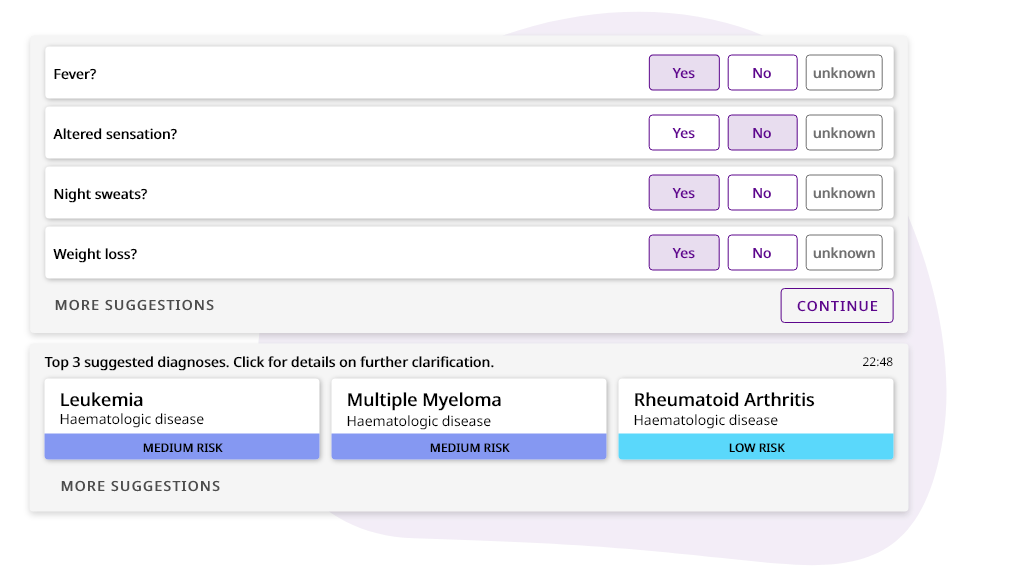 Become an omni-channel laboratory
Next Generation Order Entry and

modern reporting

Automated validation and

report generation

Transformation and optimisation of your i

nternal laboratory processes
Central and intelligent connection of different channels to your 

Laboratory Information System (LIS)
Customer retention and competitive differentiation through diagnostic excellence and support in the ordering process
Intelligent error prevention
Reduced workload through automation and
simplification of operational processes
Customisable diagnostic support system
Digital service request with indications to avoid duplicate tests
Transformation and optimisation of your
internal hospital processes
Reduced workload and optimised use of resources through efficient step-by-step diagnostics
Improved diagnostic quality and treatment processes through the integration of different disciplines
Attracting external customers
Learn how others innovate with us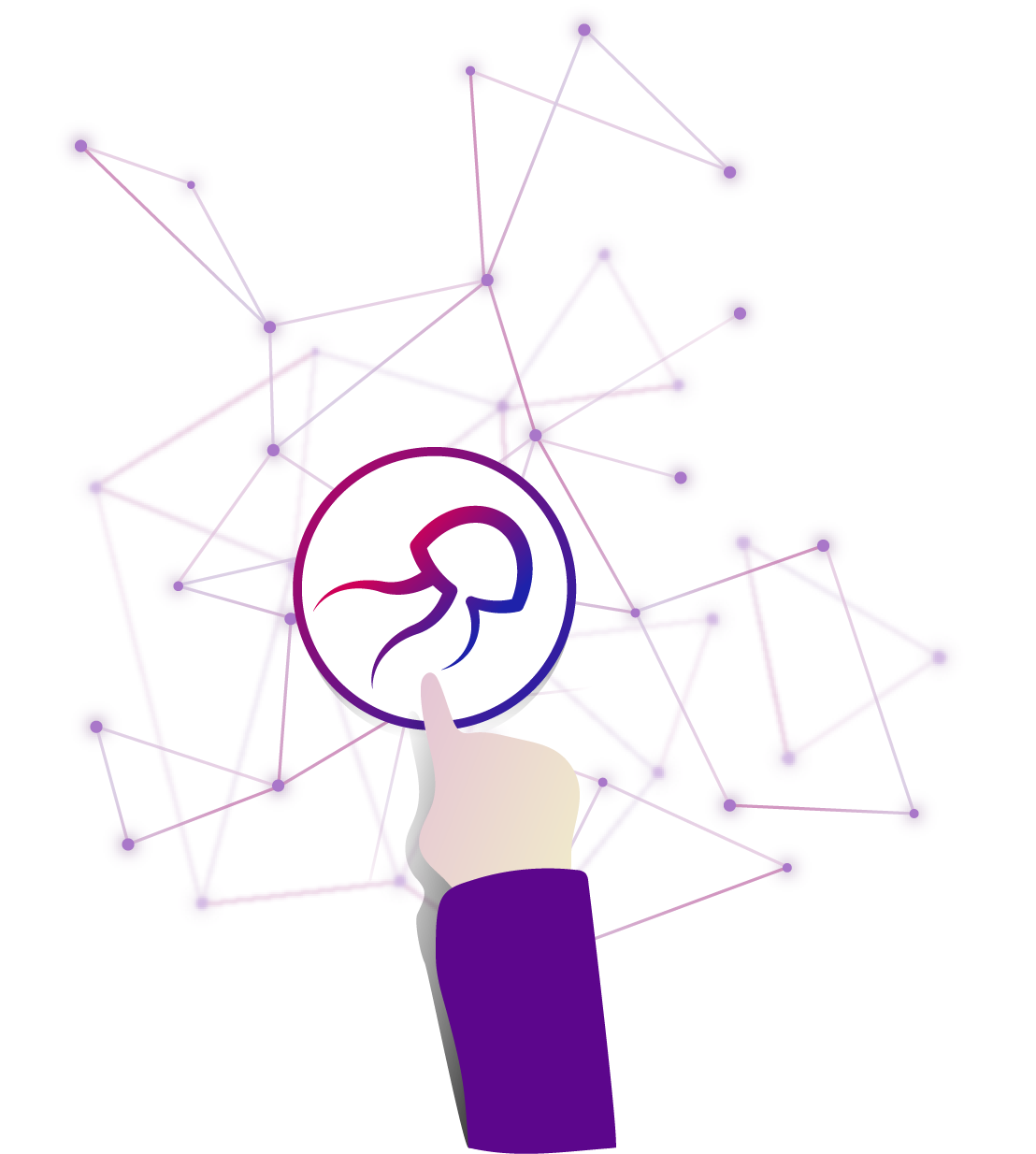 Intelligent infrastructure for modern diagnostics
Our four integrated modules provide pre-configured solutions to support you in differentiating yourself through digital applications. 
Custom Interaction and Medical Excellence
Next generation order entry & reporting
Customizable diagnostic decision support system
Data and Workflow Management
Data standardization & harmonization
Master data management
Digitization, transformation & optimization of your processes
Validation and Report Generation
(Semi-)automated validation
Intelligent report generation based on lab results & insights
AI Research and
Data Science
Retrospective analysis of your (diagnostic) data sets
Getting more insights
Machine Learning environment for expert users
medicalvalues Diagnostic API
Use our diagnostic AI as API for your customized solutions. The modern FHIR-based API provides easy access to diagnostic algorithms and empower you to make most of your data.
Get diagnostic insights from your own medical data
Determine diagnostic steps and pathways
Generate predictions
We combine artificial intelligence and existing knowledge for higher quality and faster results. Medical experts and experienced physicians from various areas help digitizing medical diagnostic knowledge.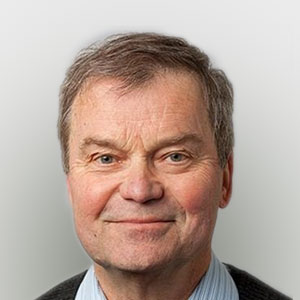 Prof. Dr. med. Georg Hoffmann​
External Expert Advisor
Being a laboratory physician with years of practical experience and research expertise, Prof. Dr. med. Hoffmann is also the founder of the Trillium GmbH - a leading publishing house for diagnostics.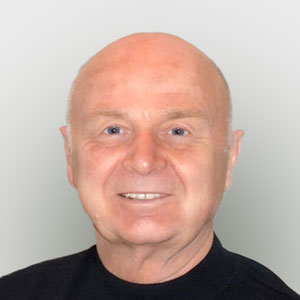 Prof. Dr. med. Lothar Thomas
External Expert Advisor
Prof. Dr. med. Thomas is a medical specialist in clinical laboratory medicine, microbiology and infection epidemiology, transfusion medicine, immunohematology, and clinical chemistry.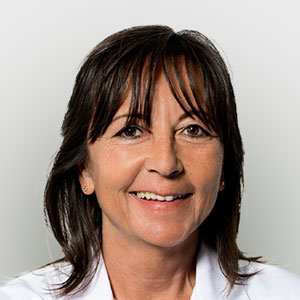 Dr. Hülya Kiralp
External Expert Advisor
Having worked in multiple laboratories as a specialist for laboratory medicine, Dr. Kiralp has developed specific expertise for gynecological endocrinology.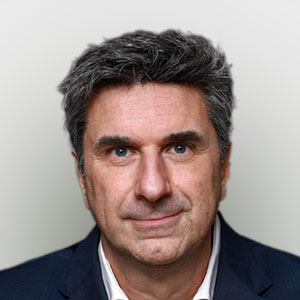 Prof. Dr. med. Kai Gutensohn
External Expert Advisor
Prof. Dr. med. Gutensohn is a medical doctor who has years of experience in managing both - private and hospital laboratories as well as teaching at a medical faculty.
Effective and sustainable innovation from day one
Integration into existing IT infrastructure
We use standard integrations to implement our system effectively, ressource-efficiently and sustainably.
Make use of the medicalvalues interface or adapt/integrate into existing solutions (e.g. LIS, HIS, OE).
Fast implementation & plannability
Modular structure and iterative approach in accordance with your local environment.
Our interdisciplinary team of doctors, data scientists and software architects provides you optimal support.
Pre-built medical content
Productivity from day one using medically validated diagnostic pathways.
Combining real-time data (lab results, history, symptoms, medication) with medical expertise from guidelines and research.
Data privacy and security in the core
We follow the most recent industry standards for IT security.
Gain insights of (pseudo-)anonymous datasets or use our anonymization algorithms. Adapt our solution to your needs and operate your solution in the cloud or on-premise.
Learn more about the medicalvalues platform.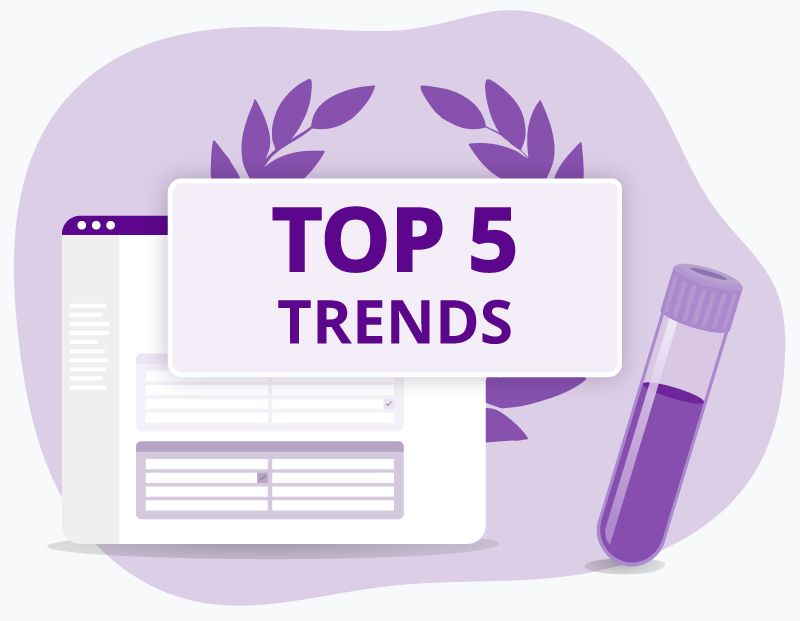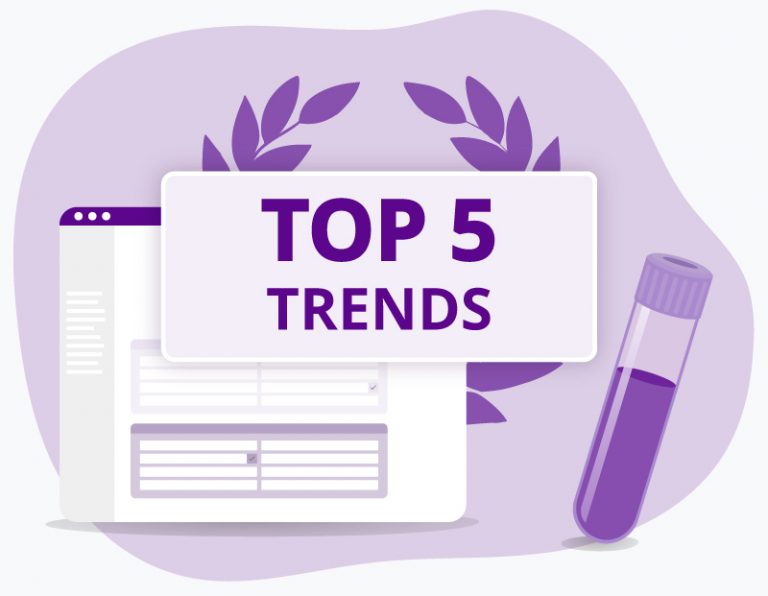 In the world of laboratory medicine – a digital pioneer in the healthcare sector – a dynamic development is emerging. We have identified key trends in the order entry market that are of particular importance in German-speaking countries for 2024.
Read More »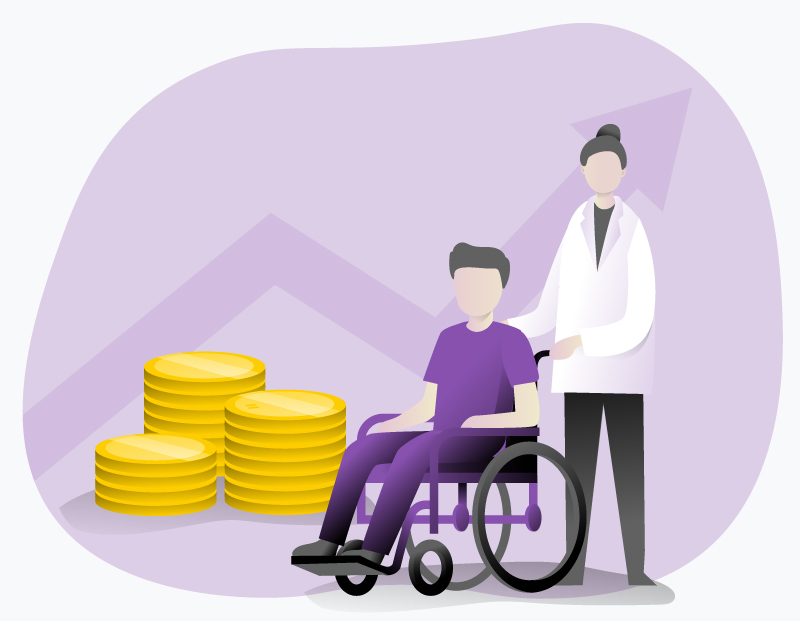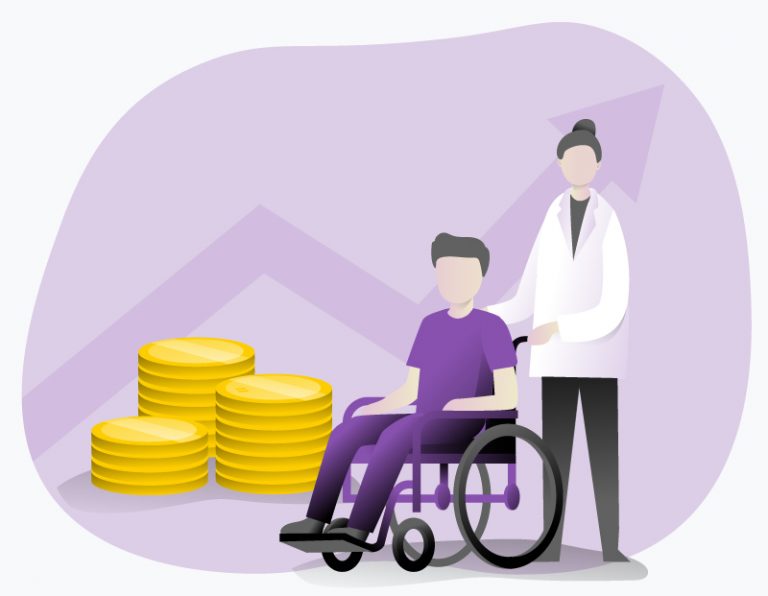 The economic pressure on hospitals in Germany has increased in recent years, leading to a situation in which medical care is in many cases no longer focused solely on the interests of the patient. In an interview in December 2022, the German Federal Minister of Health, Karl Lauterbach, stated: "Today, no hospital can afford to focus solely on medical care."[1] In order to manage the conflicts of interest between business and health care, it is not sufficient to focus only on those departments that have a comparatively high financial return. Instead, a targeted analysis is needed, which can be used to optimise clinical processes to improve patient care. Targeted and early diagnosis, supported in particular by laboratories, is therefore a key factor. Innovative ideas and technologies can increase the efficiency and effectiveness of these processes.
Read More »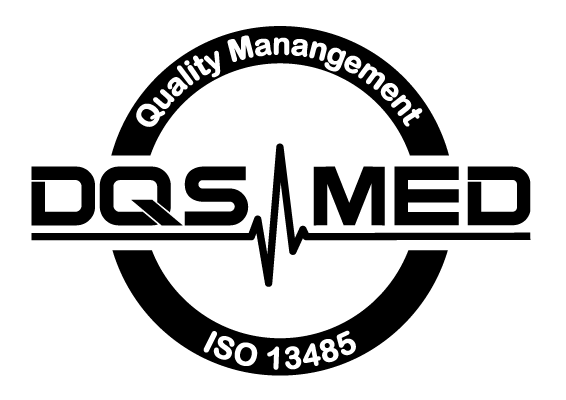 We are ISO 13485 DQS certified. This internationally recognized standard for quality management systems in the medical device industry demonstrates our commitment to excellence and continuity in the manufacture of safe and effective medical devices.