Bring your diagnostics to the next level
Leverage modern technology to support the medical diagnosis process for diseases such as anemia, diabetes and fat metabolic illnesses by utilizing research knowledge, clinical guidelines and machine learning based on historical data. Use the medicalvalues platform as a solid foundation for your individual scenarios.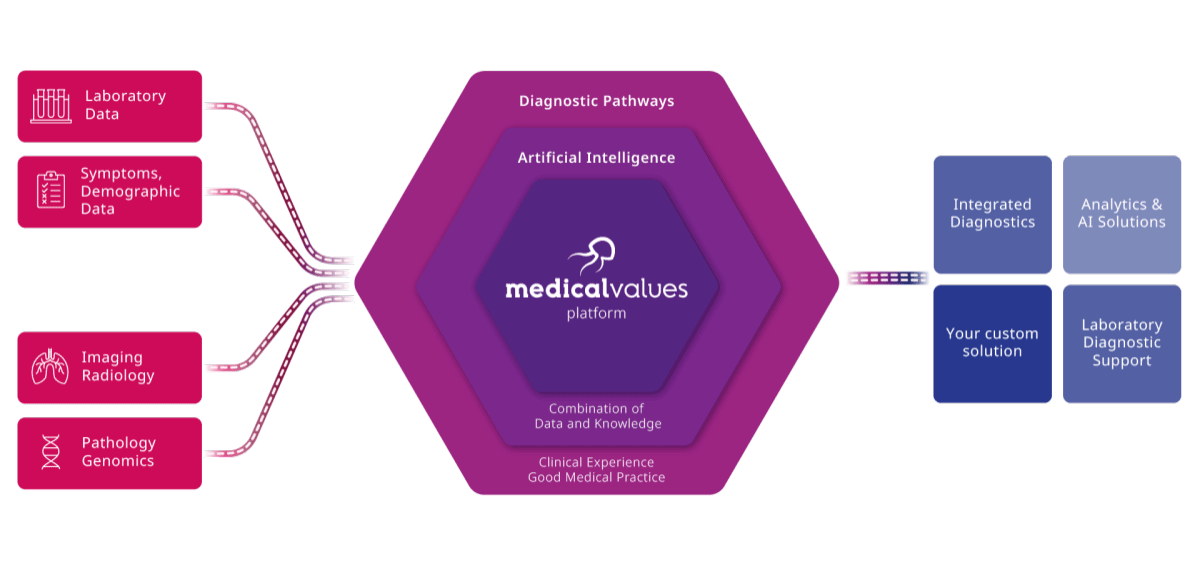 With medicalvalues you can
We offer several pre-built tools on the medicalvalues platform and support you in creating individual solutions. Explore our use cases to get a better understanding of how we can help you reach the next level of excellence within your healthcare organization.
Get started on the medicalvalues platform in 10 minutes
Map & standardize your datasets to leading international standards like SNOMED CT and LOINC
Analyze & enrich your data with diagnostic insights to kickstart or improve your AI applications and research
Derive actionable insights in seconds and leverage our diagnostic algorithms to support your medical team or create your own solutions
We combine artificial intelligence and existing knowledge for higher quality and faster results. Medical Experts and expert physicians from various areas help structurizing medical diagnostic knowledge.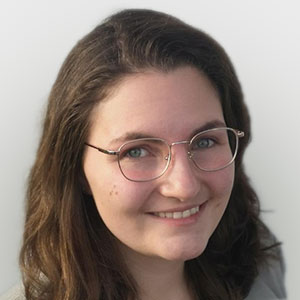 Dr. med. Carina Bachmann
Chief Medical Expert
Leading a team of physicians and biologists, Carina Bachmann is responsible for the best possible medical quality.
Prof. Dr. med. Georg Hoffmann​
External Expert Advisor
Being a laboratory physician with years of practical experience and research expertise, Prof. Dr. med. Hoffmann is also the founder of the Trillium GmbH - a leading publishing house for diagnostics.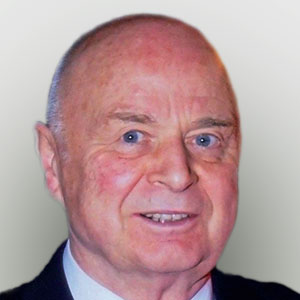 Prof. Dr. med. Lothar Thomas
External Expert Advisor
Prof. Dr. med. Thomas is a medical specialist in clinical laboratory medicine, microbiology and infection epidemiology, transfusion medicine, immunohematology, and clinical chemistry.
Dr. Hülya Kiralp
External Expert Advisor
Having worked in multiple laboratories as a specialist for laboratory medicine, Dr. Kiralp has developed specific expertise for gynecological endocrinology.
Prof. Dr. med. Kai Gutensohn
External Expert Advisor
Prof. Dr. med. Gutensohn is a medical doctor who has years of experience in managing both - private and hospital laboratories as well as teaching at a medical faculty.
Data privacy and security in the core
We follow the most recent industry standards for IT security. Gain insights of (pseudo-) anonymous datasets or use our anonymization algorithms. Adapt our solution to your needs. Operate your solution in the cloud or on-premise.
Learn more about the medicalvalues platform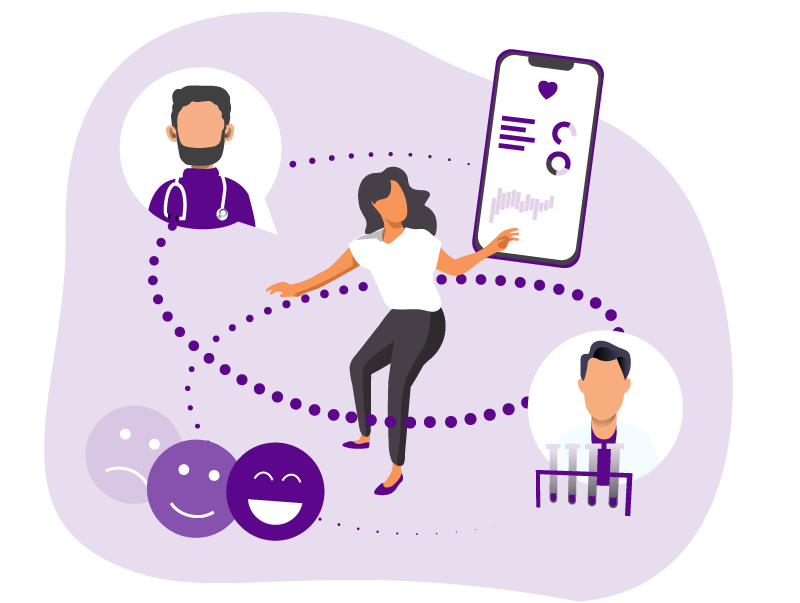 Experience Management in the context of healthcare has gained importance in the past years. Examining fields that underwent a digital transformation in the past, such as the e-commerce industry, can yield valuable insights into the observed trends and the desired outcomes.
Read More »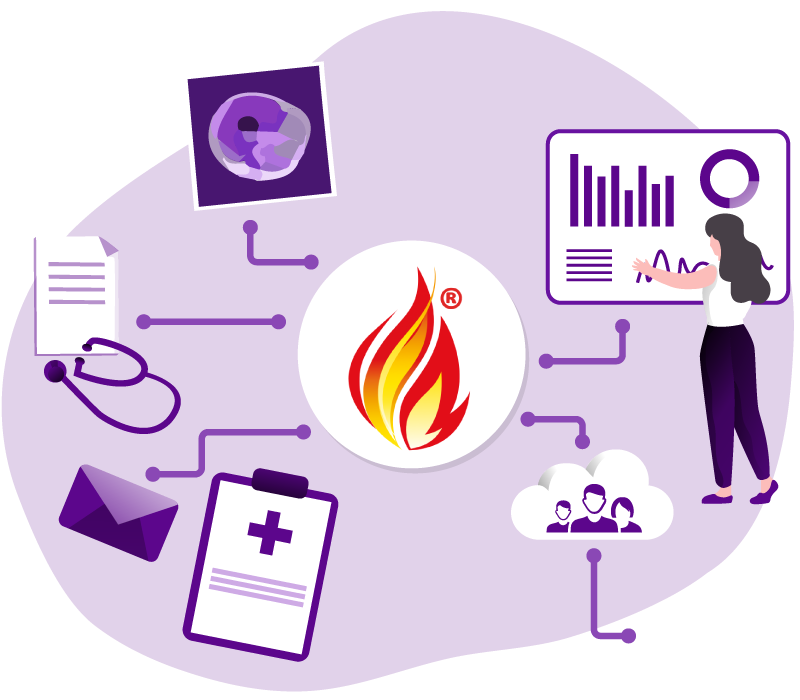 Medical data and its collection, sharing, and analysis are now integral parts of the diagnostic process and increasingly important for more efficient and effective patient care. Interoperability enables seamless communication between different systems and paves the way for advanced diagnostics applications.
Read More »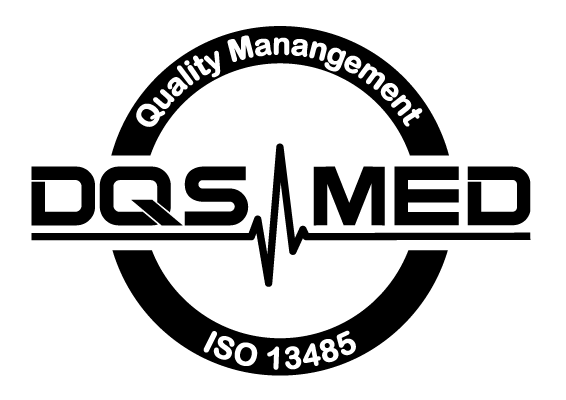 medicalvalues is ISO 13485 DQS certified. This internationally recognized standard for quality management systems in the medical device industry demonstrates our commitment to excellence and continuity in the manufacture of safe and effective medical devices.