Better Diagnostics for everyone
It is our goal to bring the best possible diagnostics to all people worldwide
Connect the dots in clinical pathways to enable improved patient outcomes
Create an AI enriched medical platform to assist physicians' decision making
Technology serving humans
Our solutions support physicians to help their patients – everywhere.
Science for the cure
By combining scientifically proven methodologies with innovative technologies and by working in close collaboration with universities we can solve tough problems.
Hands-on attitude
We accept complexity and deliver results in an iterative approach from day one.
Customers as partners
We work very closely together with multiple customers to foster a thriving medical community and to leverage that knowledge to enhance our artificial intelligence platform.
Trust and transparency
Appreciation and respect among team members is the foundation for a trustful collaboration with our partners.
Some impressions of the people behind it
Supported by mentors and industry experts
Our team gets support from expert advisors with long-term industry experience.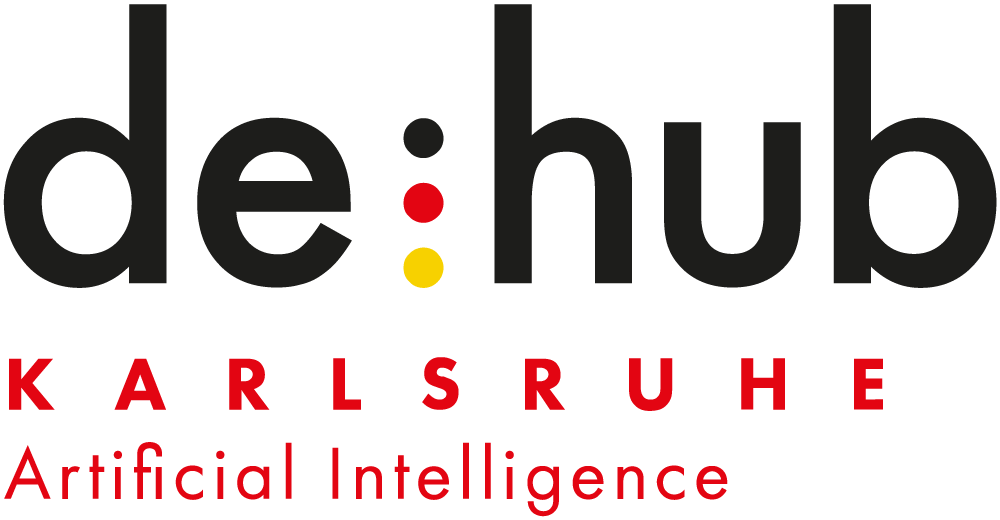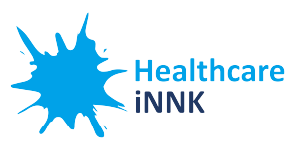 We constantly expand our network of software partners. Among them are StartUps and small vendors, but we are also part of the Siemens Healthineers teamplay digital health platform.
It is our goal, to create integrations based on industry standards like FHIR and we actively promote the use of taxonomies like SNOMED CT and LOINC to enable true interoperability.
We are active contributors to AI networks like the Digital Hub for Applied Artificial Intelligence Karlsruhe. In addition, we are part of networks in the medical industry like Healthcare iNNK (organized by Tobias Krick) and the 5-HT Digital Hub Chemistry & Health.
Become a part of the medicalvalues team and connect with us the dots in clinical pathways to enable improved patient outcomes. Join a motivated interdisciplinary team to pursue our vision of providing the best possible diagnostics to people worldwide. Work with the latest technologies on an innovative product and add value to society for high-quality healthcare.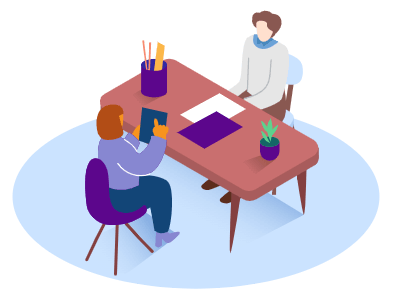 Full-Time / Karlsruhe / (m/f/d)
Full-Time / Karlsruhe / (m/f/d)
Full-Time / Karlsruhe / (m/f/d)
Working Student / Internship / (m/f/d)
The success of a product depends not only on a good idea but above all on an excellent team. We as a company are convinced that the way to success is to create a culture in which everyone feels welcome and can be their true selves. We are convinced that integration strengthens diversity in the company and that diversity creates better results.
Therefore, as a company, we also take our task of inclusion very seriously. In addition to actively promoting diversity in our team, we train employees on topics such as gender equality as well as gender-appropriate language.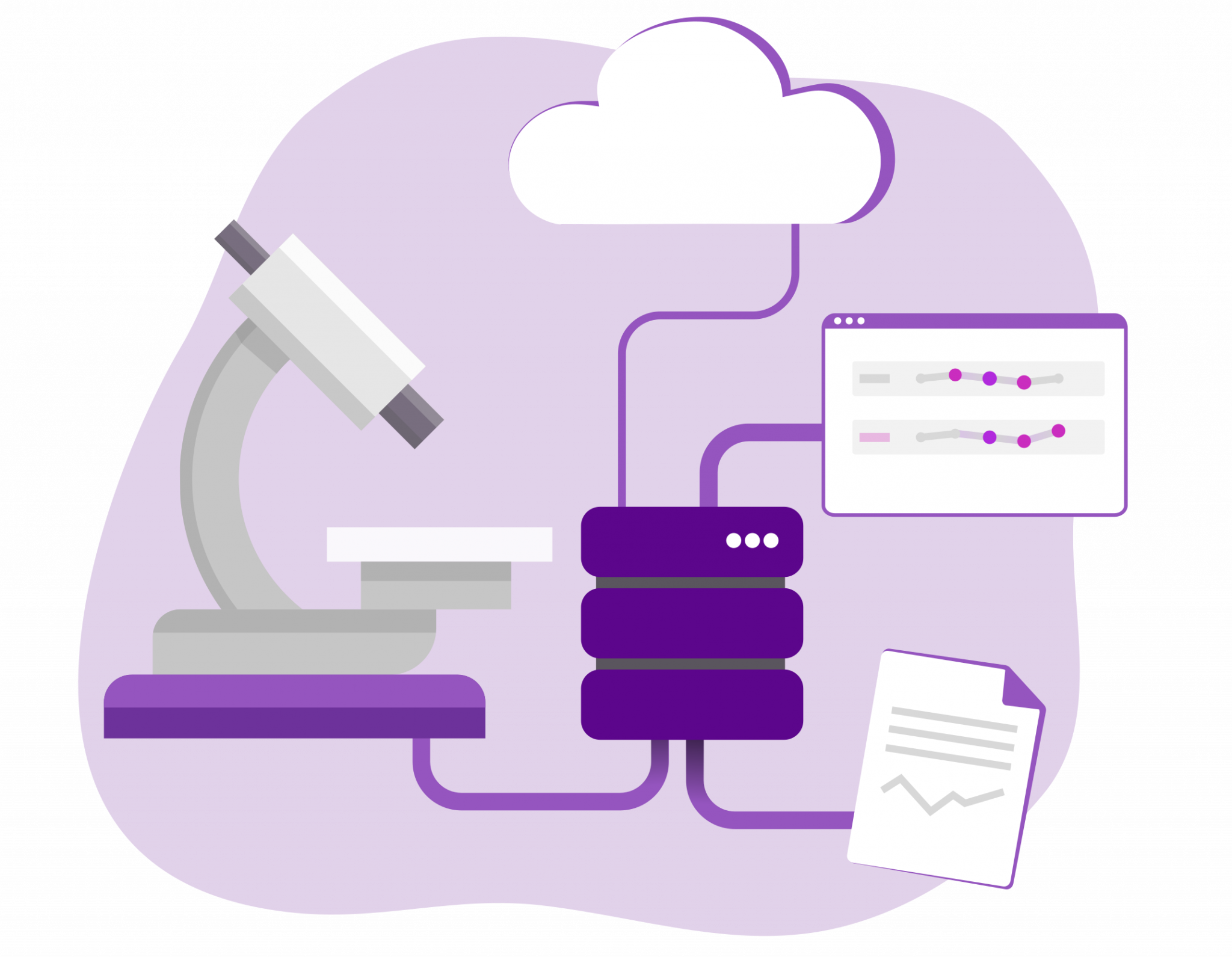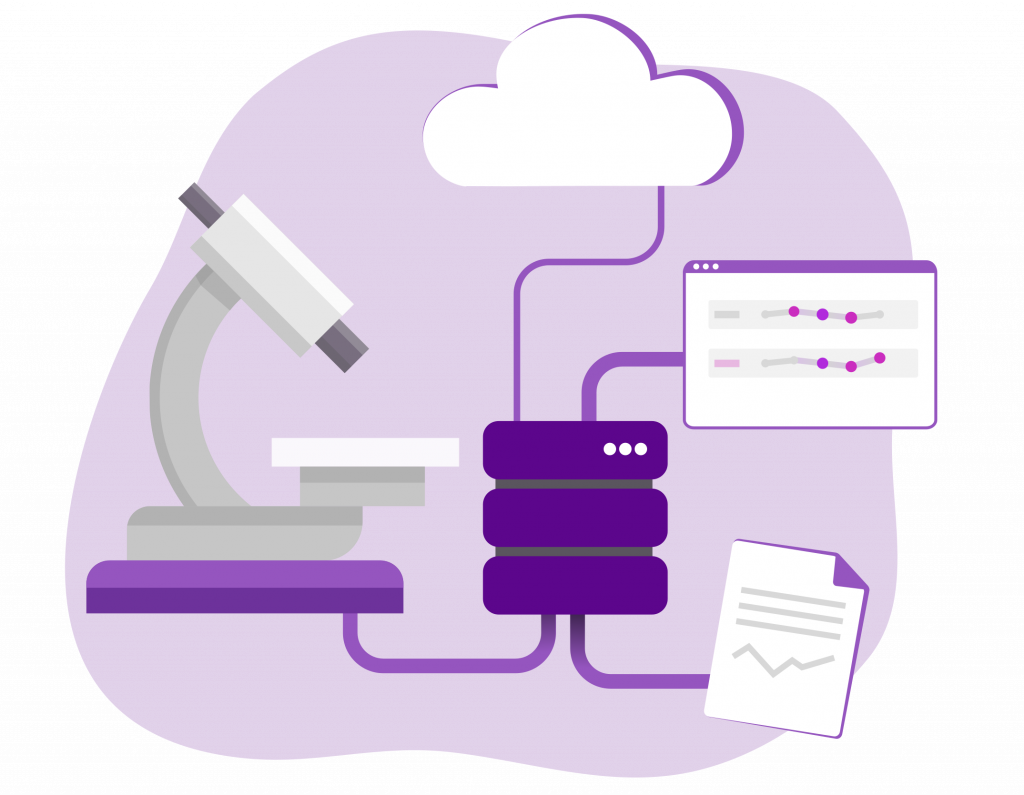 Laboratory test results influence approximately 70 percent of medical decisions, including diagnosis, treatment and ongoing management of patient care. Medical laboratories have always been at the forefront of healthcare innovation. However, to meet the increased demands, many Laboratory Information Systems (LIS) have become increasingly complex and customer-specific, which in turn limits flexibility and innovation capacity in many areas. But what could a modern LIS infrastructure actually look like?
Read More »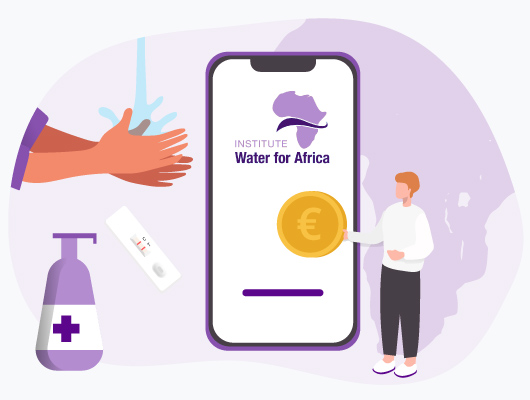 Access to clean water and sanitation is a basic human right, yet millions of people in Africa still lack access to these essential resources. The situation is particularly dire in rural areas, where people often have to walk long distances to fetch water from contaminated sources. The lack of clean water and sanitation facilities leads to the spread of waterborne diseases, which can be fatal, especially for young children.
Read More »