Better diagnostics, better care
Ensure the maximum impact of treatment options by supporting
physicians get to a precise diagnosis
Make the most of
existing data
Leverage the medicalvalues platform to standardize and harmonize your existing data sets according to international standards. Extend your existing data lake and gain new insights across disciplines and departments.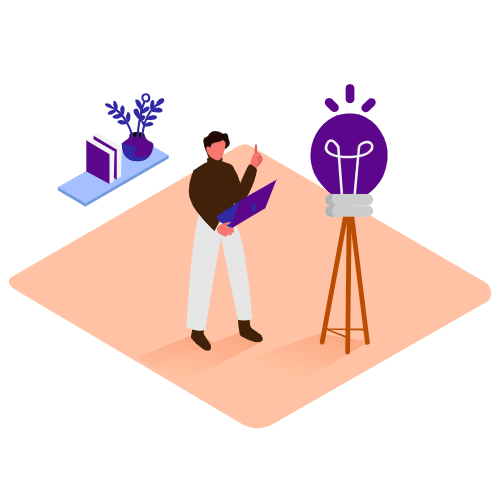 Improve operational excellence
Quickly understand relations and potential impact factors when planning your clinical study. Leverage an AI-assisted second opinion to harmonize diagnostics. Analyze your data collected as it comes in and respond quickly to potential side effects.
Enrich your
digital portfolio
Create a differentiating tool supporting physicians get to the most precise diagnostics possible. Hence enable the selection of a personalized treatment option out of an ever-growing number of drugs.
Unlock the potential of your existing data sets. With our experience in diagnostics and structured medical data, we offer a solid basis for analytics.
Use data sets from clinical trials and internal research. Create a mapping leveraging international standards like LOINC and SNOMED CT for data harmonization across the organization.
Based on symptoms, laboratory results, and imaging outcomes you can derive insights and diagnostic pathways.
Discover new insights by bringing together data sets of different disciplines and find data sets for other clinical research questions.
With our integrated approach we help you getting most out of your datasets.
Bring clinical trials to a new level by leveraging latest diagnostic research and identify potential candidates from existing data.
By adding an "AI-empowered" second opinion and harmonizing the interpretation of data (including units or reference ranges) you will be able to compare results in a more efficient way.
Early and precise diagnostics
Apply stratification of patient groups on a large scale across multiple diseases areas as the first step towards personalized treatment and optimal care.
Personalized treatment monitoring
Evaluate a of broad set of parameters – enable integrative diagnostics covering multiple disciplines.
With good medical practice and research-based algorithms for diagnostics of rare diseases or specific subtypes, you can support physicians. Ensure the newest drugs are used to their full potential.
With our experience in data and diagnostics, we can assist you in finding the best individual approach for your projects. Leveraging our technology and your expertise we can jointly support physicians and ultimately the patient with a better care offering.
In a nutshell
Leverage existing medical knowledge and your datasets
Add real-world data, validate and optimize algorithms
Derive insights and create digital differentiators as part of your portfolio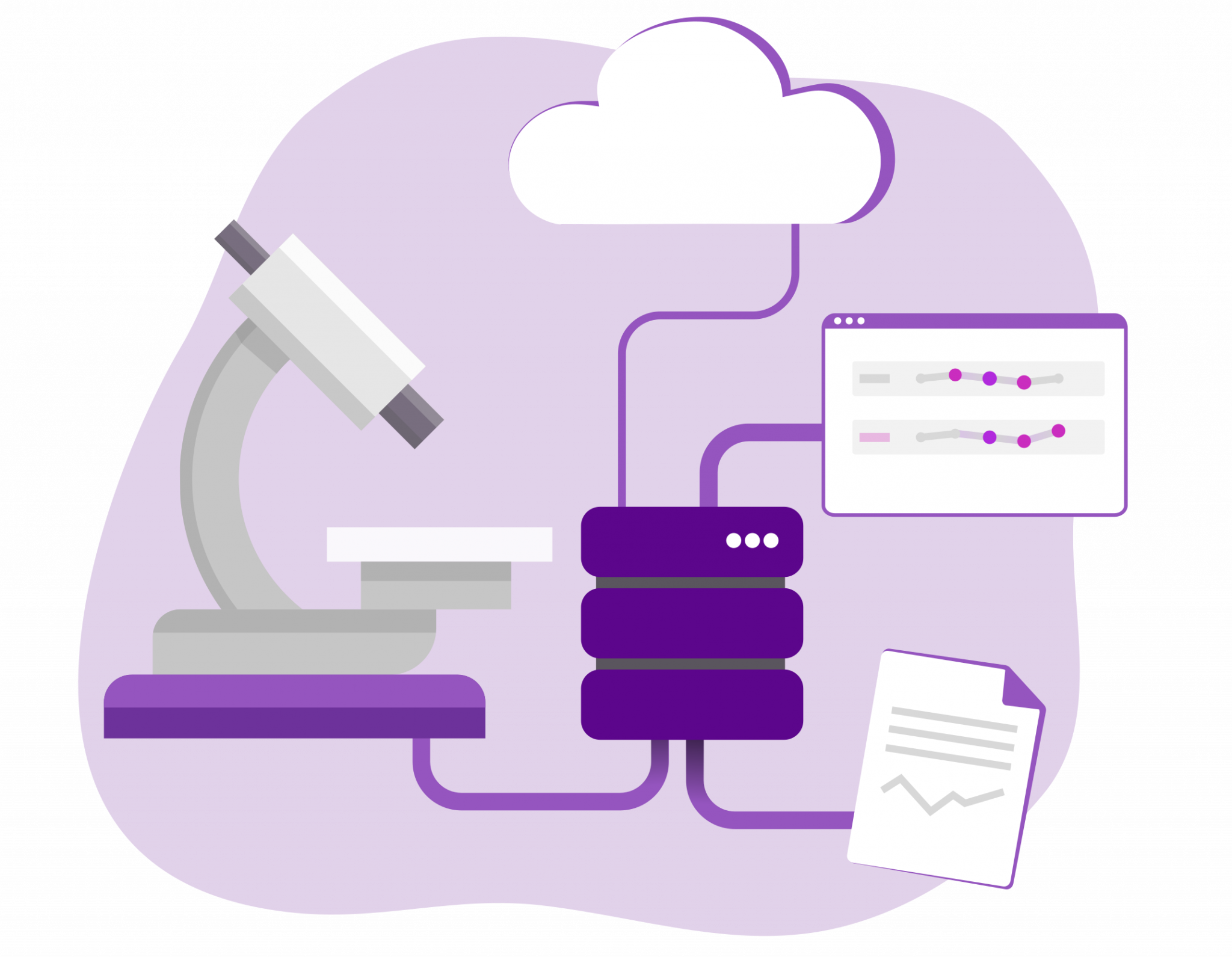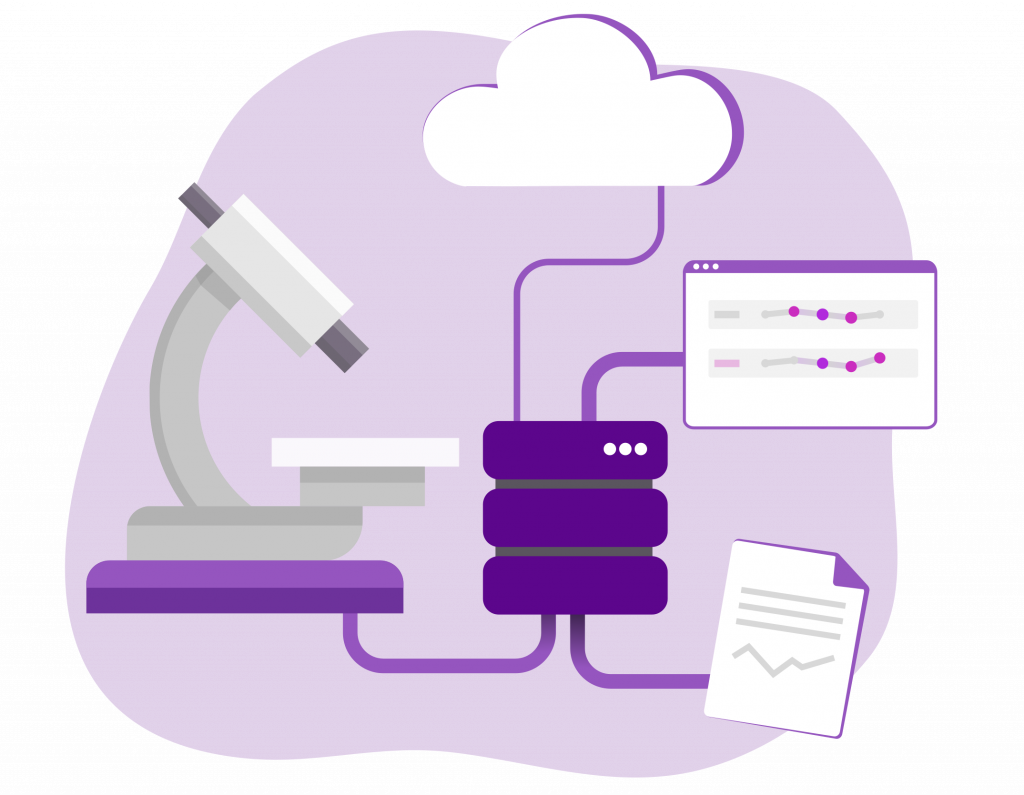 Laboratory test results influence approximately 70 percent of medical decisions, including diagnosis, treatment and ongoing management of patient care. Medical laboratories have always been at the forefront of healthcare innovation. However, to meet the increased demands, many Laboratory Information Systems (LIS) have become increasingly complex and customer-specific, which in turn limits flexibility and innovation capacity in many areas. But what could a modern LIS infrastructure actually look like?
Read More »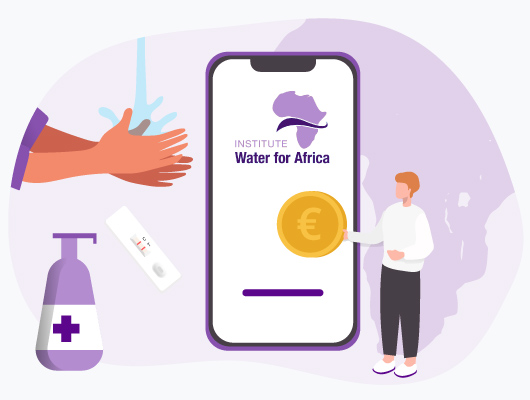 Access to clean water and sanitation is a basic human right, yet millions of people in Africa still lack access to these essential resources. The situation is particularly dire in rural areas, where people often have to walk long distances to fetch water from contaminated sources. The lack of clean water and sanitation facilities leads to the spread of waterborne diseases, which can be fatal, especially for young children.
Read More »